About Us
YOUR SUCCESS IS OUR SUCCESS
Founded by a nurse to help change the nursing industry
Nurse Chioma Okeke is coaching and empowering nurses all around the globe. The founder of Choosing Nursing is a seasoned Registered Nurse who works primarily with Graduate Nurses to help them pass the National Council Licensure Examination (NCLEX). Choosing Nursing provides support, guidance and resources to new nurses, graduate nurses and entrepreneur nurses to help them along their path to have a successful and long career in the nursing field!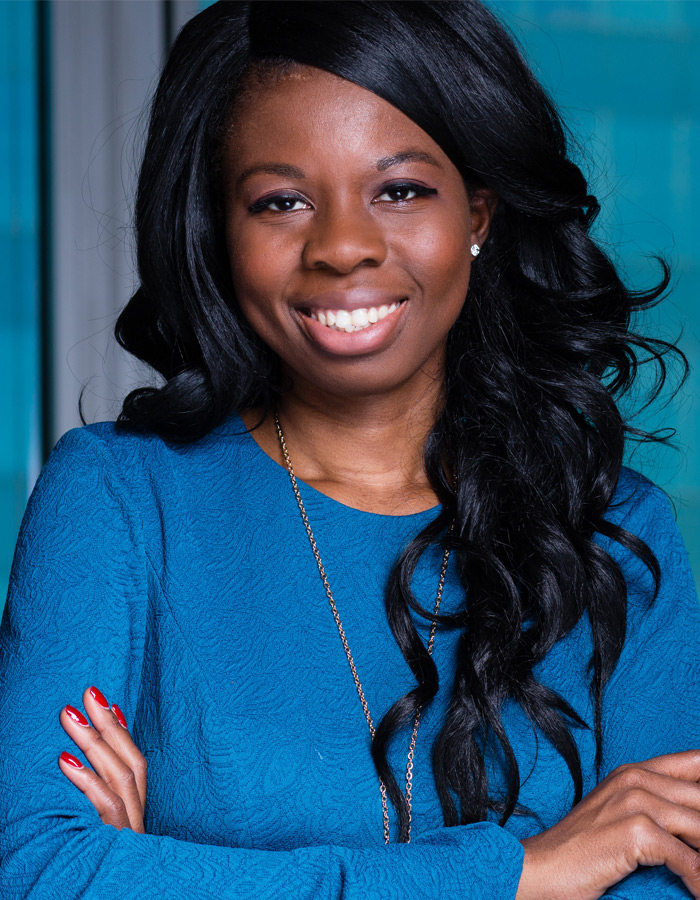 ---
Our Mission Statement
To provide the educational tools, resources and teachings to teach nursing students through out school and nursing graduates how to successfully pass their National Council Licensure Examination (NCLEX) exam. We specialize predominantly in repeat test takers and international test takers by strengthening the gap in order to transition them to finally pass their NCLEX exam.
Our Vision
Our vision is to completely impact and change the nursing industry by spreading awareness about the nursing career to middle school, high school and college students, increase the overall passing rate of nursing graduates worldwide and provide funding to students in transition to becoming a nurse.
Our Community
We have a growing community on Facebook called NCLEX Prep For Success where we provide more resources, weekly questions, content videos and more by a nurse for nurses. If you'd like to join you can easily do it by clicking HERE !
---
---
Read More About Nurse Chioma
Nurse Chioma Okeke is coaching and empowering nurses around the globe. The founder of Choosing Nursing is a seasoned Registered Nurse who works with Graduate Nurses to help them pass the National Council Licensure Examination (NCLEX). For Chioma, nursing school was one the most challenging experiences in her life and transitioning into the profession was even more daunting. She struggled, had setbacks, doubts and frustrations that led her to question if she wanted to continue the pursuit. True to her upbringing, she remained resilient and passed the NCLEX within four short weeks of completing her program. She started her career providing critical care to patients at hospitals in lower income areas.
Nurse Chioma Speaks At UC Davis
After years of witnessing aspiring nursing students receive rejection letters from programs, active students fail the program, graduates fail the NCLEX, and practicing nurses face anxiety the first month on the job, Chioma found a new purpose. In 2012, she launched her website, choosingnursing.net. Having spent her professional years growing in her craft, wielding her prowess in leadership roles and mentoring nurses, reading the headlines about the nursing shortage spurred her to act.
In February 2016, she took a step in a new direction and pivoted. Chioma left the practice to expand her reach and develop a program to help graduates alleviate their fears associated with passing the national licensure exam. Her vision was clear. She would share her insight, improve the quality of people's lives and provide teachings, content and educational resources to fill in the gaps for repeat and international test takers.
Chioma's teaching style is impressive and unparalleled. For those who have struggled to pass the NCLEX, she offers a perspective that shows graduates it's never too late. The curriculum is unique with its strategy and storytelling, and is curated for each participant. Named the Solid Steps to NCLEX Success program, it prepares students to pass their exam with ease and often on the first try.
Chioma has a Bachelor of Science in Nursing from San Diego State University.
She is a sought-after public speaker and an inner circle member of NurseTogether, a community for nursing professionals that offers career support, education and networking. She has precepted hundreds of new nurses into success and was honored as a Diva Ambassador recipient during the Divas of Colour International Women's Forum in 2016. She landed the No. 37 spot of the Top 60 YouTube Nursing Channels on FeedSpot blogs. She was named Top Nurse by International Nurses Association in 2018.
Through Choosing Nursing, Nurse Chioma is deeply impacting the nursing field on a scale bigger than she ever dreamed.